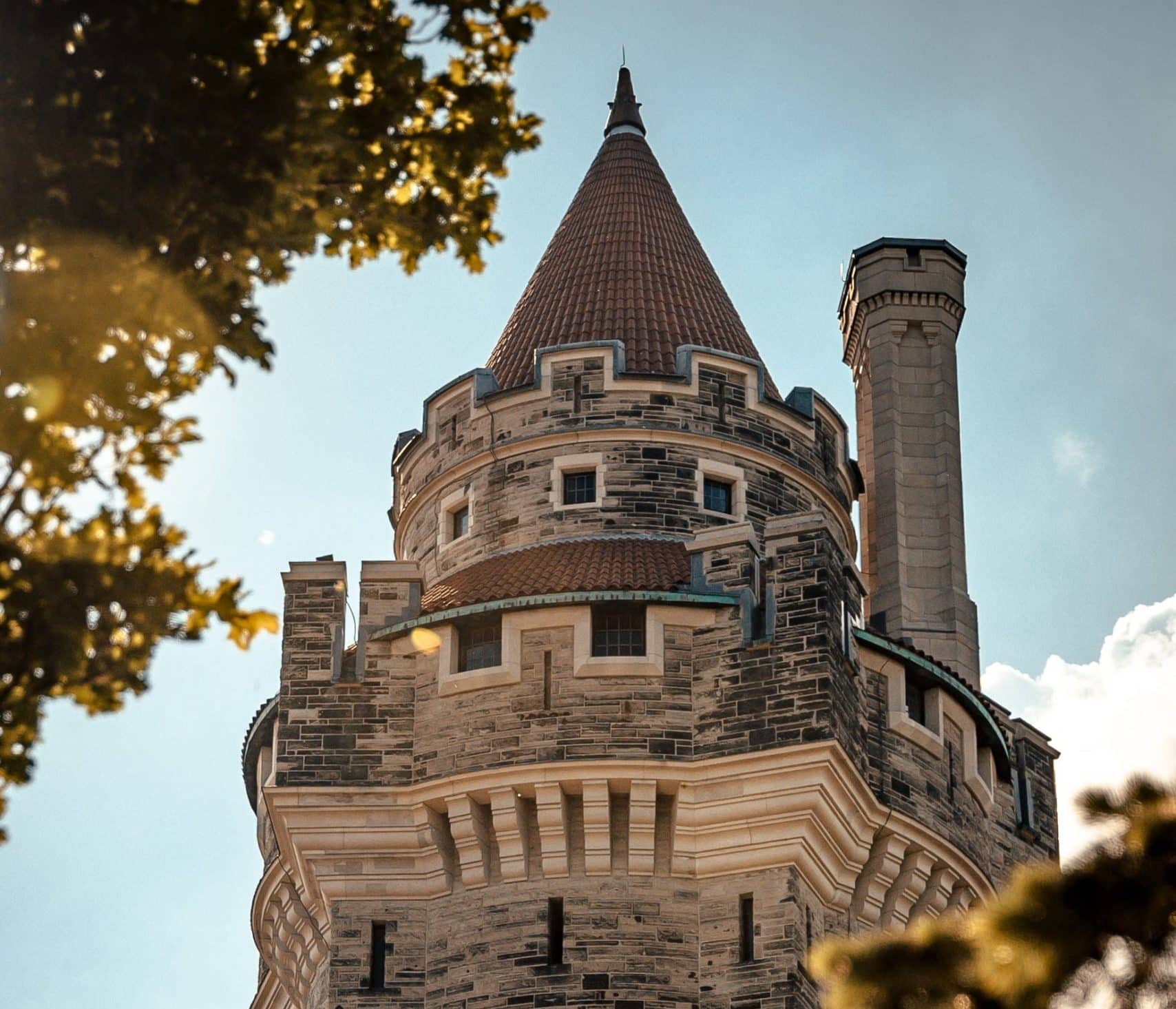 We miss our guests and can't wait to welcome you all back soon. In the meantime, check out some of our favourite historic Toronto attractions from the comfort of your home!
Built in 1914 by financier Sir Henry Pellatt, Casa Loma is now owned by the City of Toronto and has become a treasured heritage landmark, documenting a precious piece of Toronto history. Casa Loma has a 3D virtual map available to click through, with photo galleries of many of the castle's rooms.
---
Fort York is a 43-acre national historic site located in the heart of the Toronto. It was built by the British Army and Canadian militia troops in the late 18th and early 19th centuries and is a significant landmark in the war of 1812, when the U.S. Army and Naval Forces attacked what was then the city of York from Lake Ontario. Fort York has documentary videos about the War of 1812 available to watch online.
---
Officially opened in 1893, the Ontario Legislative Building houses the Legislative Assembly of Ontario. You can experience the interior of the building through this virtual tour.