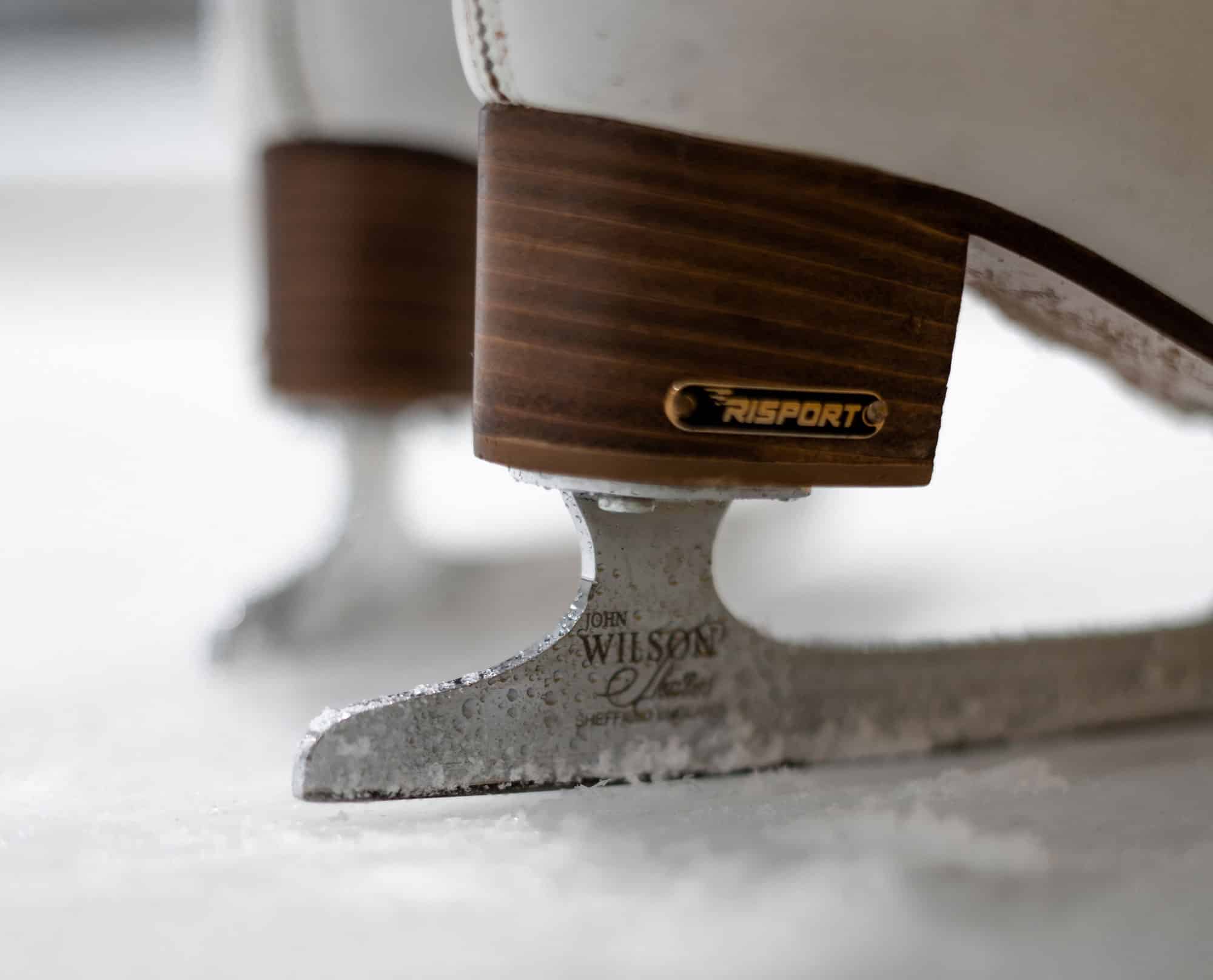 Updated 2023
Think winter is boring? Think again! Though the weather outside may be frightful, more fun activities than we can count are happening in Toronto.
Whether you're an outdoors enthusiast who doesn't even notice the cold, or you prefer to use the winter months to take in a trade show or indulge in the city's thriving cultural scene, we have the perfect snow day plan for you.
DesignTO (Jan. 19-28)
Love design? The week-long DesignTO festival, now in its 10th year, shines a spotlight on Toronto's creative talent. Featuring over 600 artists and designers, the event brings design out of the studio and into the streets, all with the objective of advancing design culture. Exhibitions, artists talks and more than one glamorous party are perfect opportunities to mix, mingle and get inspired.
Bentway Skate Trail (Dec. 20 to Feb. 17)
Bentway Skate Trail, one of Toronto's newest skating rinks, is an urban winter wonderland under the Gardiner Expressway, and the city's newest public space reclamation project. (The Bentway also hosts exhibitions events and even an artist residency throughout the year.) The 220-metre skating trail is perfect for an exhilarating workout or some weekend fun. Admission is free, and if it's been a while since you laced up your skates, you can also take advantage of free lessons for kids and adults. Hot beverages are sold onsite and you can also get cozy in one of the warming stations if you start to feel a chill.
While you may still miss those glorious summer days, Toronto's winter event lineup provides all the inspiration you'll need to get out from under your cozy blankets and hit the streets.