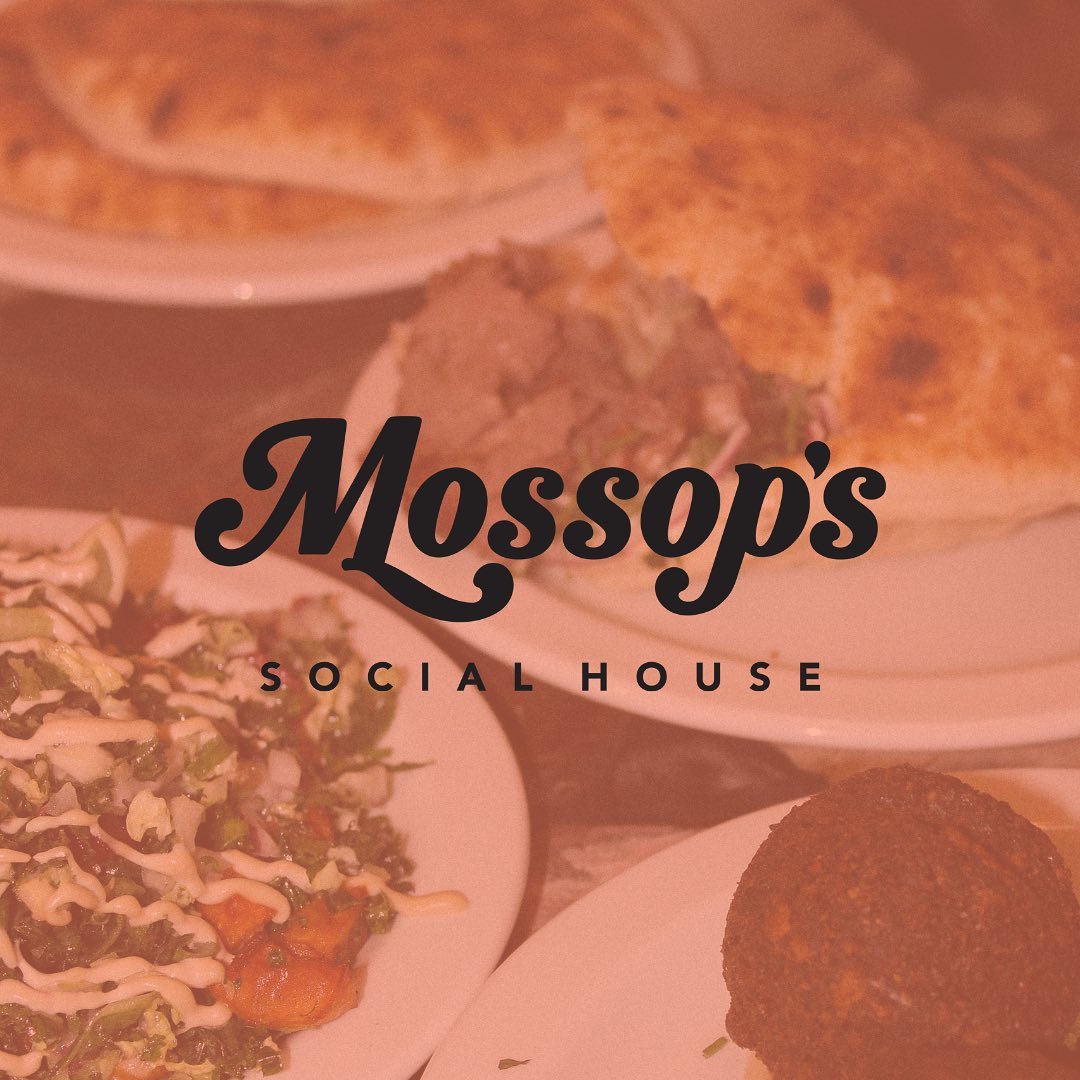 The Hotel Victoria is thrilled to announce the opening of our brand new dining experience: Mossop's Social House!
Famed Toronto chef Tomer Markovitz – of Romi's Bakery – sought to create a simple-yet-humble, Levantine-inspired menu, full of traditional favourites and locally sourced ingredients to delight the tastebuds and bring people together. There is a real focus on sharing – creating a place where guests and locals can come to enjoy a finer dining experience, all within the resonant ambience of the Hotel Victoria.
Let Mossop's be your weekly breakfast meeting hotspot, your work-from-home reprieve, or your new go-to for grab-and-go. Stop in for a mid-morning snack, dig into dinner, or bring your best pals for a private bash. Pull up a chair and make yourself at home!
This new social house is named in recognition of Fredrick Mossop. After Toronto's Great Fire of 1909, he purchased the land upon which the Hotel Victoria sits and built it first into the Hotel Mossop. From there, the rest is history, as the location grew to become a cultural hotspot in the heart of downtown Toronto, and was eventually renamed to the Hotel Victoria.
We invite you to join us for a flavourful meal, representative of Hotel Victoria's history, and Toronto's incredible diversity and culinary excellence.