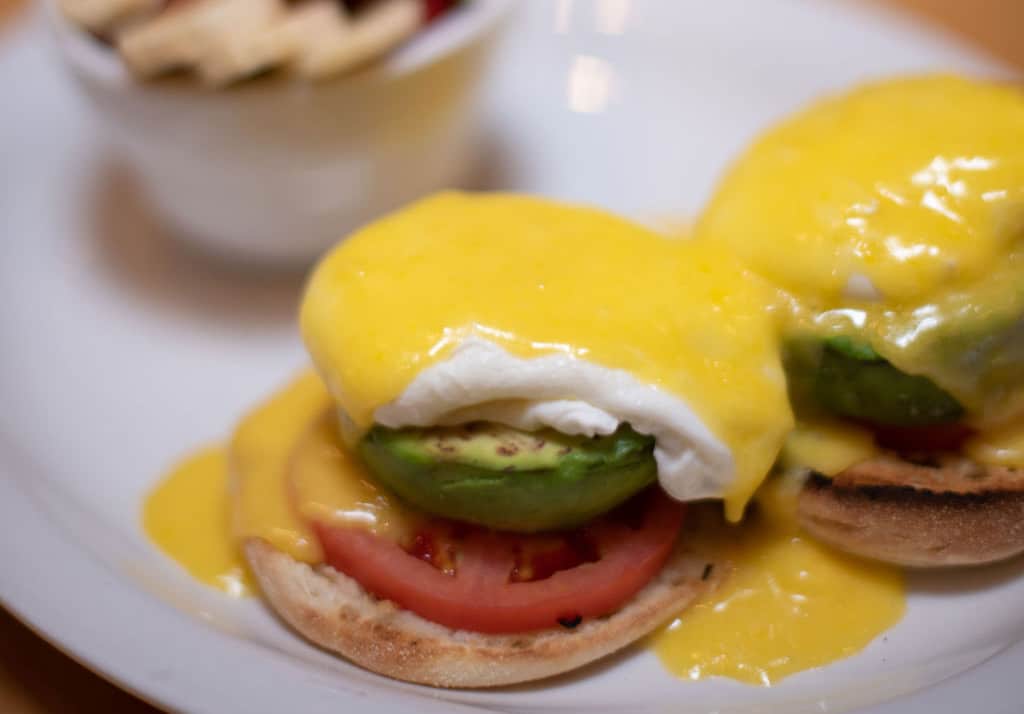 Updated Summer 2023
Brunch in Toronto is serious business and the competition is fierce.
Saturdays and Sundays can mean braving the lineups at the city's latest hotspots and scouring critics' reviews to find hidden gems. For the spiciest Caesars and the frothiest lattés, here is a roundup of some of Toronto's best brunches.
This downtown restaurant by chef Anthony Walsh brings the best of South American cooking to Toronto with traditional yet innovative cuisine. The weekend brunch features light plates like aged Serrano ham; a traditional Spanish tortilla with layered potatoes and sweet onion; and roast chicken soup. Heartier options include breakfast beef empanadas with chimichurri, steak frites, or "The Full Gaucho" with herbed fried eggs, blood sausage, pork shoulder bacon, mushrooms, and griddled potatoes. If you have a sweet tooth, the dulce de leche parfait is not to be missed. The cocktail menu is a work of art, featuring unique ingredients like xocolatl mole bitters, chili liqueur and citrus-infused terreré. The spacious, tasteful interior and careful lighting make the location a great choice for leisurely Sunday nibbling.
This Liberty Village hotspot is unquestionably one of the best places to go for an authentic Toronto brunch. Locally sourced, fresh, seasonal ingredients let quality shine through. Highlights of the brunch menu include Huevos Monty – refried black beans with sharp cheddar cheese, soft tortillas, fresh house-made salsa and a smashed avocado; deliciously fluffy pancakes with wild blueberry compote, organic maple syrup and whipped cream; savoury tarts with Monforte goat cheese and caramelized onions, and crunchy house-made granola. For bigger appetites, try the Manhandler – a sliced flatiron steak with arugula on sourdough bread. And if you want to splurge, cuvée rosé mimosas are just the ticket.
No trip to Toronto would be complete without experiencing the city's thriving brunch culture. Remember – it's the most important meal of the weekend!