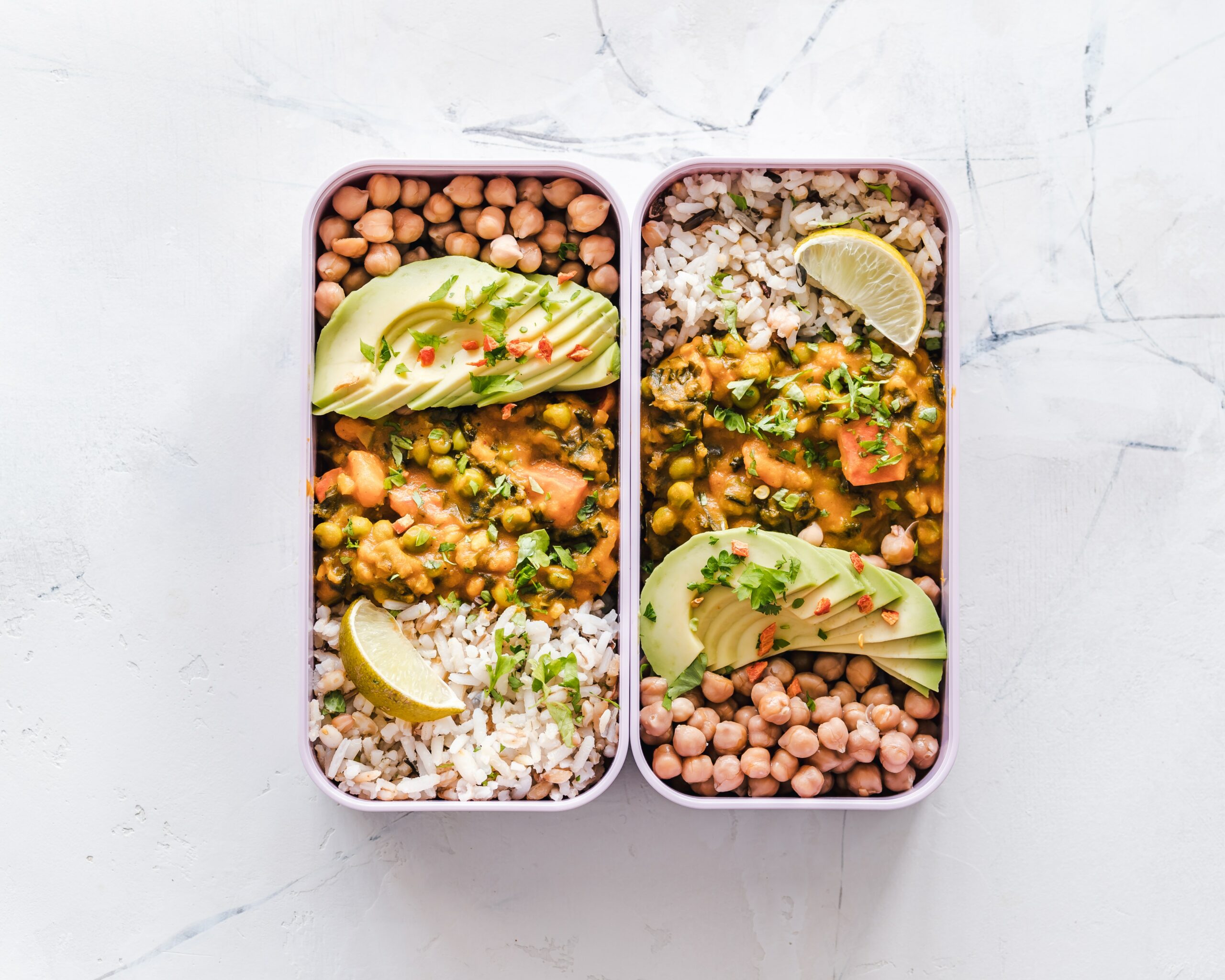 Toronto's an expensive town to visit, so an affordable lunch can help you enjoy more of everything our city has to offer.
Many of the choices on this list are Toronto insiders' secret haunts, discovered through years of frugal experimentation, so if you stick with this program, you can be sure you'll get your money's worth.
Village by the Grange
Great for grabbing a bite before or after an AGO visit, or for bringing a bunch of people with wildly varying tastes, the Village by the Grange is super inexpensive, generally delicious and full of options from Greece, Korea, Japan, Italy, Vietnam, the Middle East and more. Most of the counters have lunch specials for around $6. Save room for dessert: Wafflian offers fresh-made waffles with whipped cream and other yummy toppings.
Kensington Market
An old-world marketplace since the early 1900s, Kensington is a vibrant, diverse area filled with food options that won't break the bank. You'll find a wealth of selections under $10, including jerk chicken from Rasta Pasta, Nu Bügel's range of bagel sandwiches, the fresh take-out selection at Kensington Sushi Market, the grab-and-go deli offerings at Sanagan's Meat Locker and much more!
But for the cheapest lunch, take yourself to a Loblaws, Metro or Sobey's grocery store and hit up their prepared foods section.